Sprint is a well established consumer telecom company in the US. With over 30,000 employees, it's a billion dollar corporation in a highly competitive industry.
Without a business offering, the brief was to create and implement a brand that promotes and delivers Sprint's business solutions to companies of all sizes.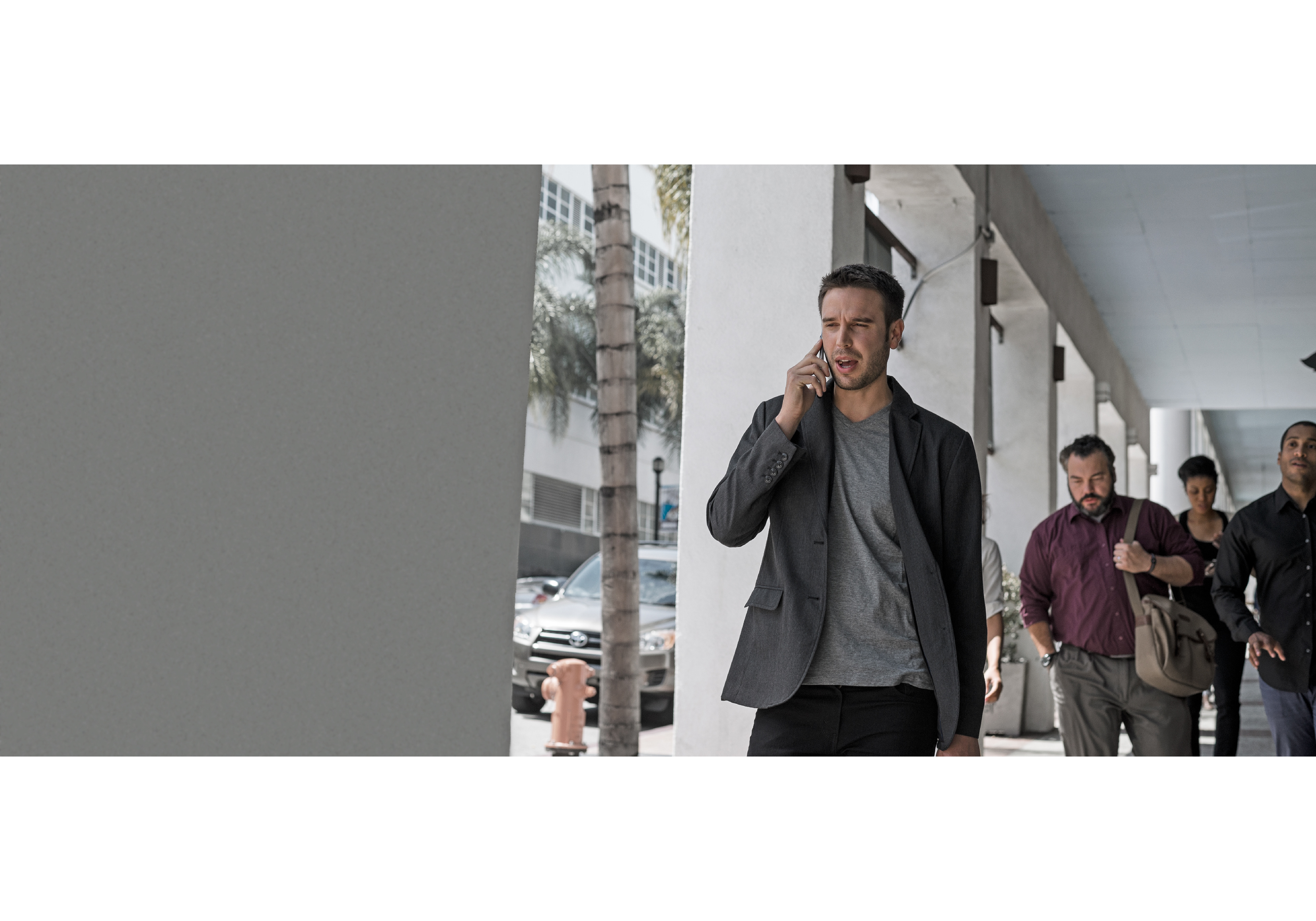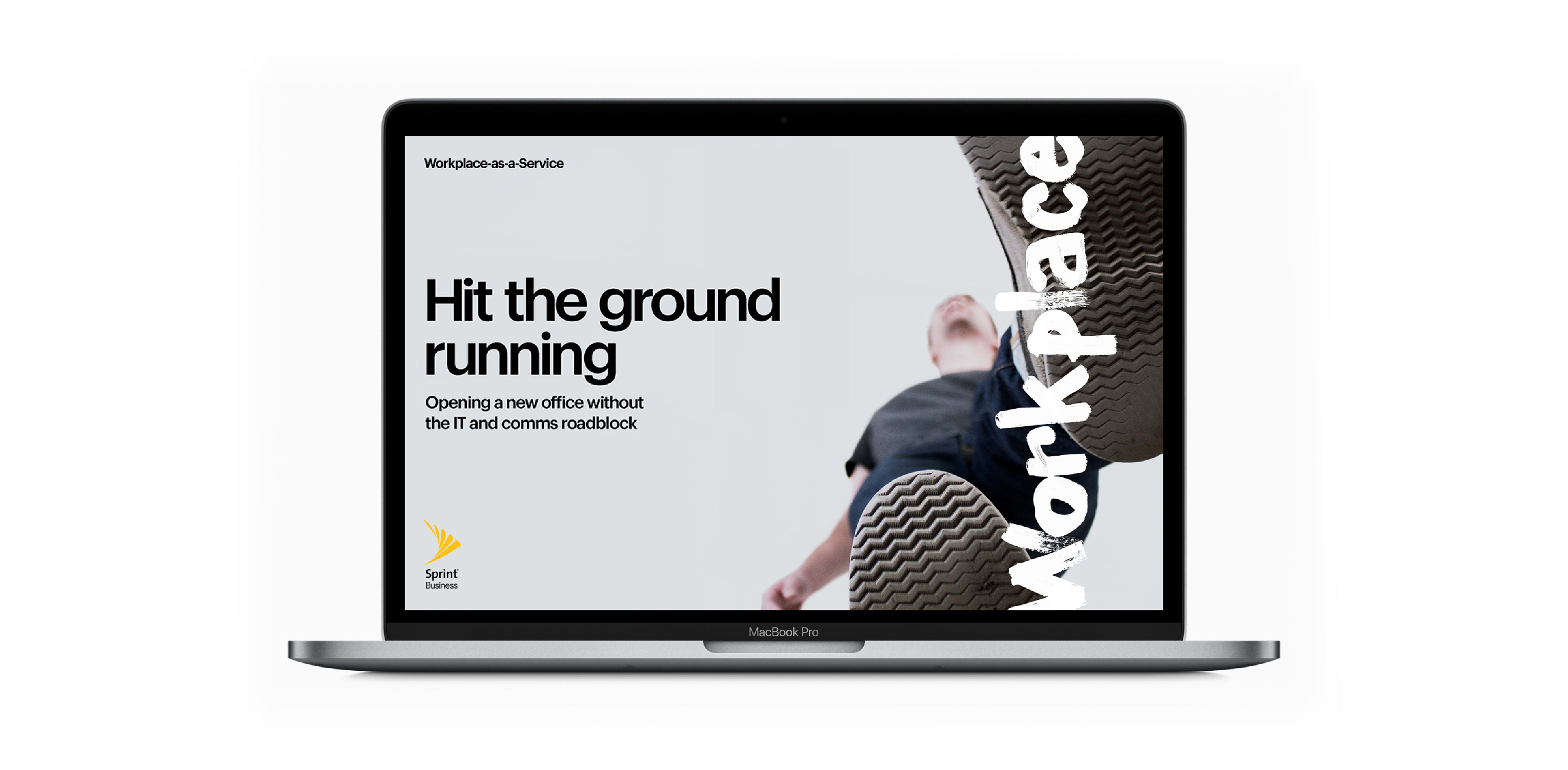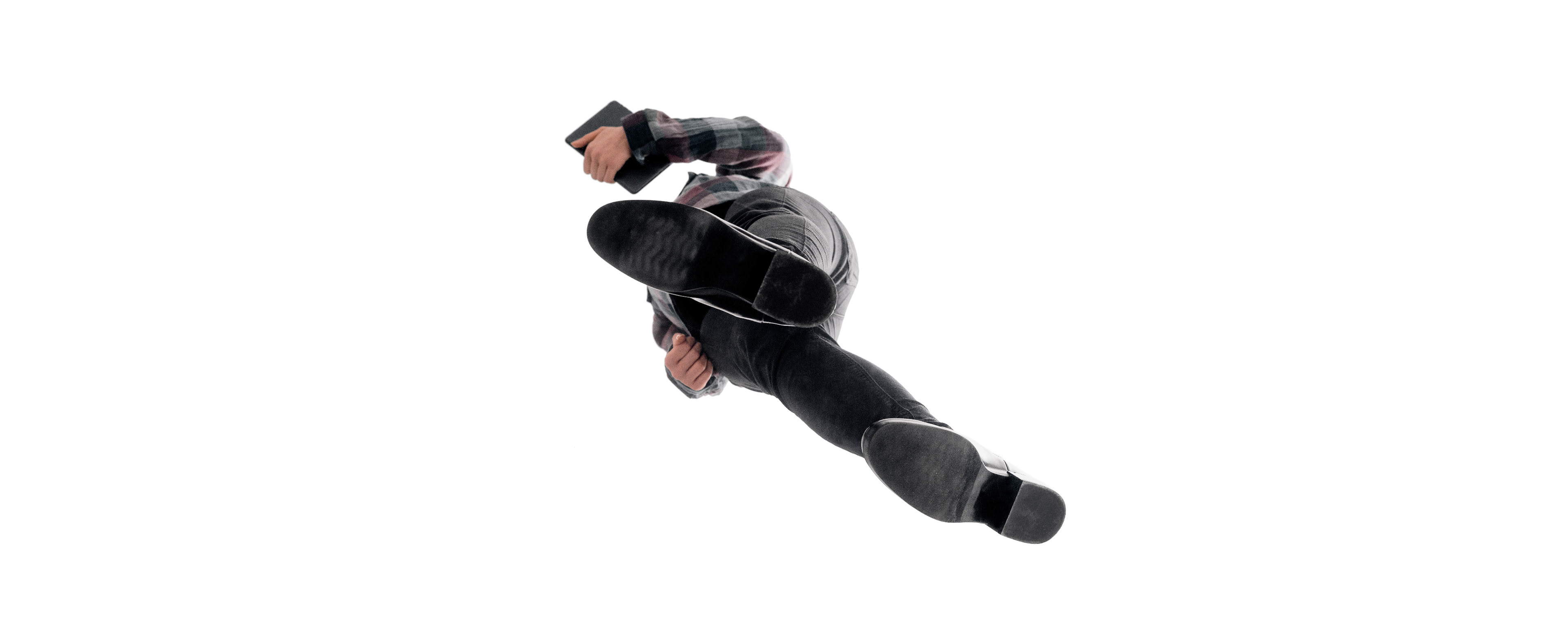 The distinct visual identity system is used across all internal and external communications. Everything from the brand's strategy through to typography, colour palette, photography, art direction and website was redesigned.
At the heart of the new identity is the brand's new strapline 'For companies with people' – emphasised by the handmade brush strokes. Everything we do is about helping people do their jobs better and enjoy their work more.