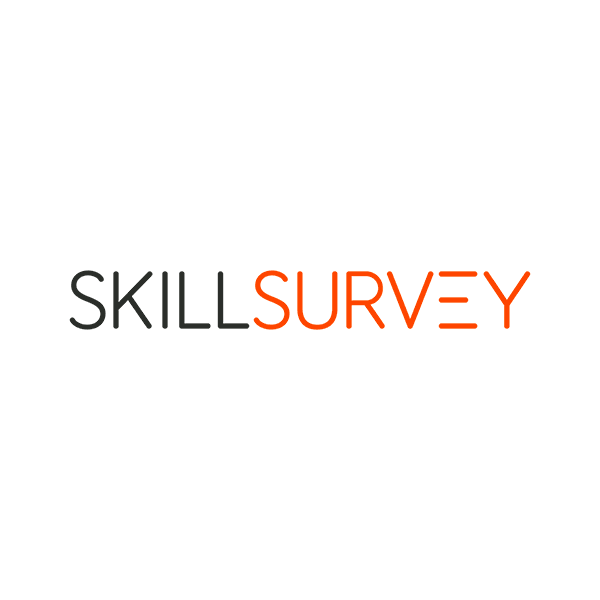 SkillSurvey uses technology that delivers faster, more reliable, data-driven insights to help employers make hiring decisions based on data, not instinct.
The brief was to rebrand SkillSurvey in a way that humanizes reference checking – a process that has traditionally been considered time-consuming and laborious.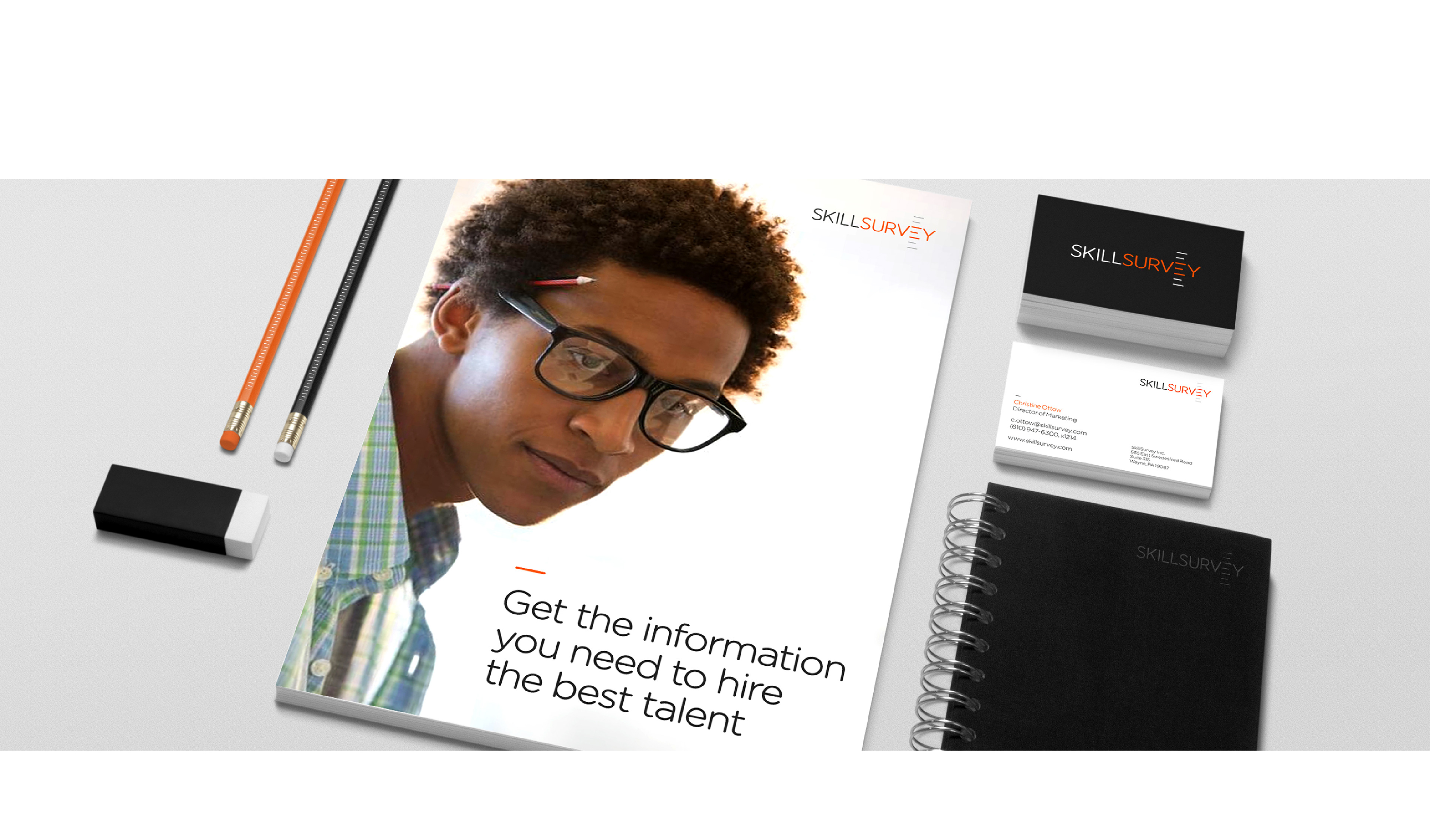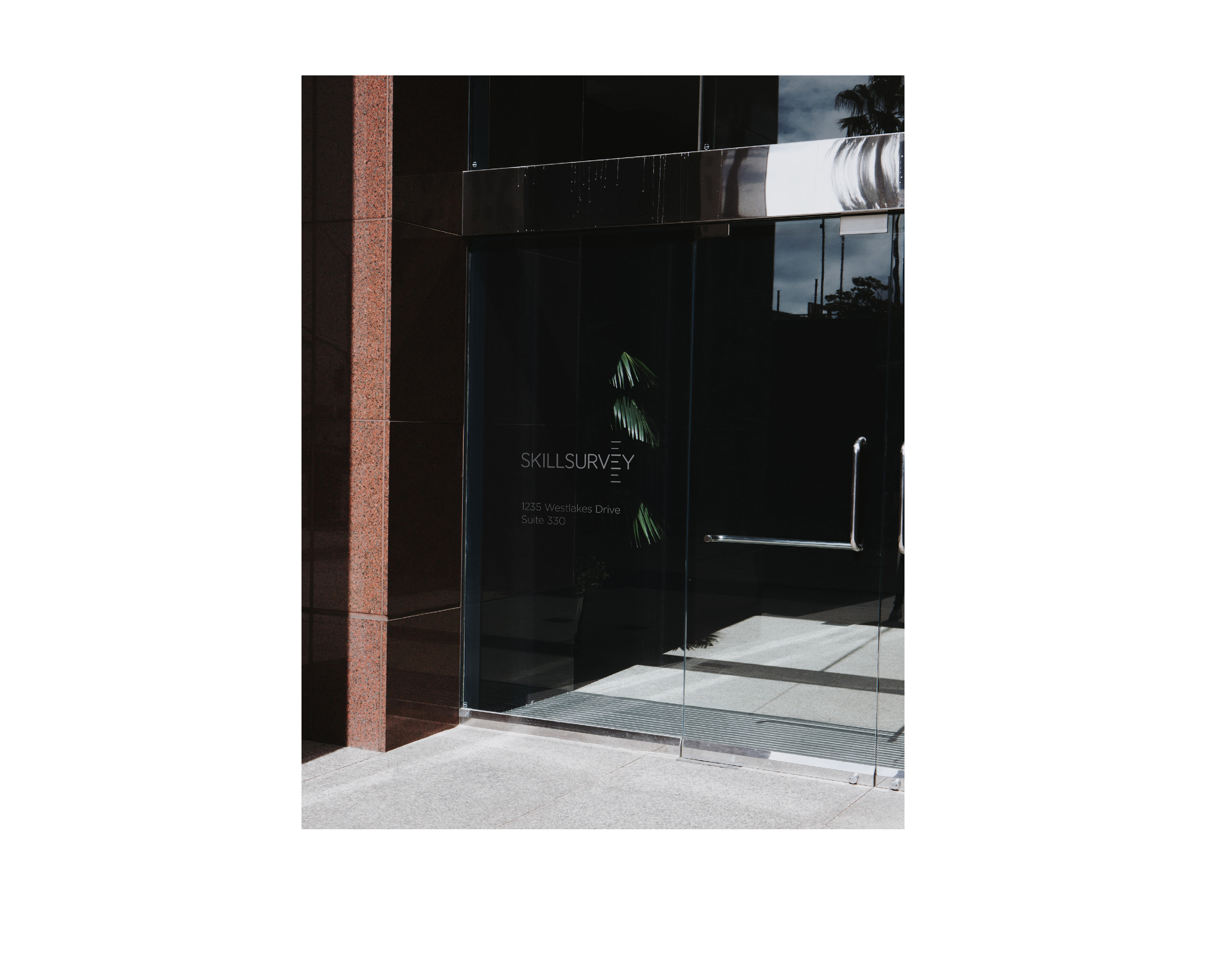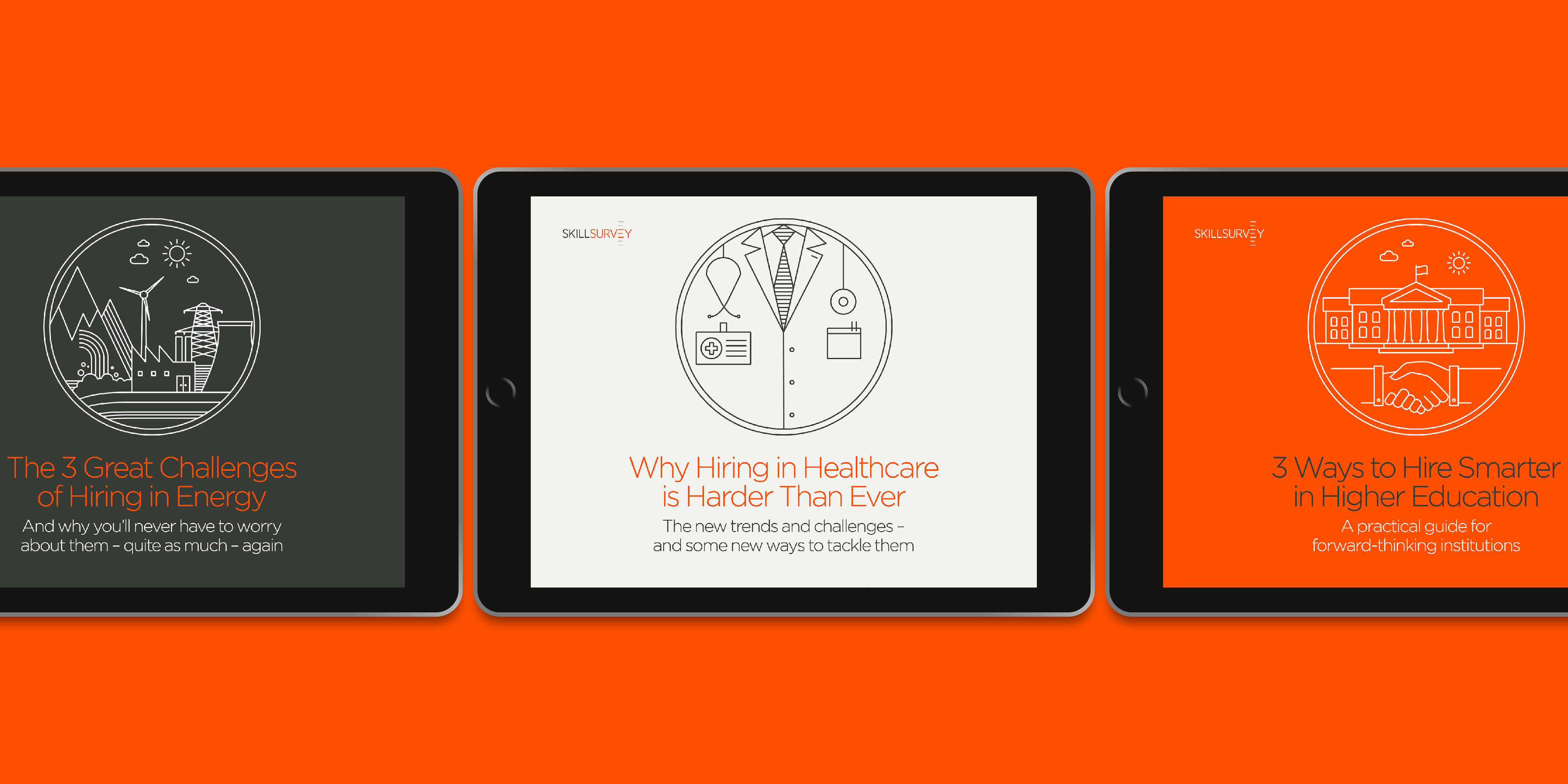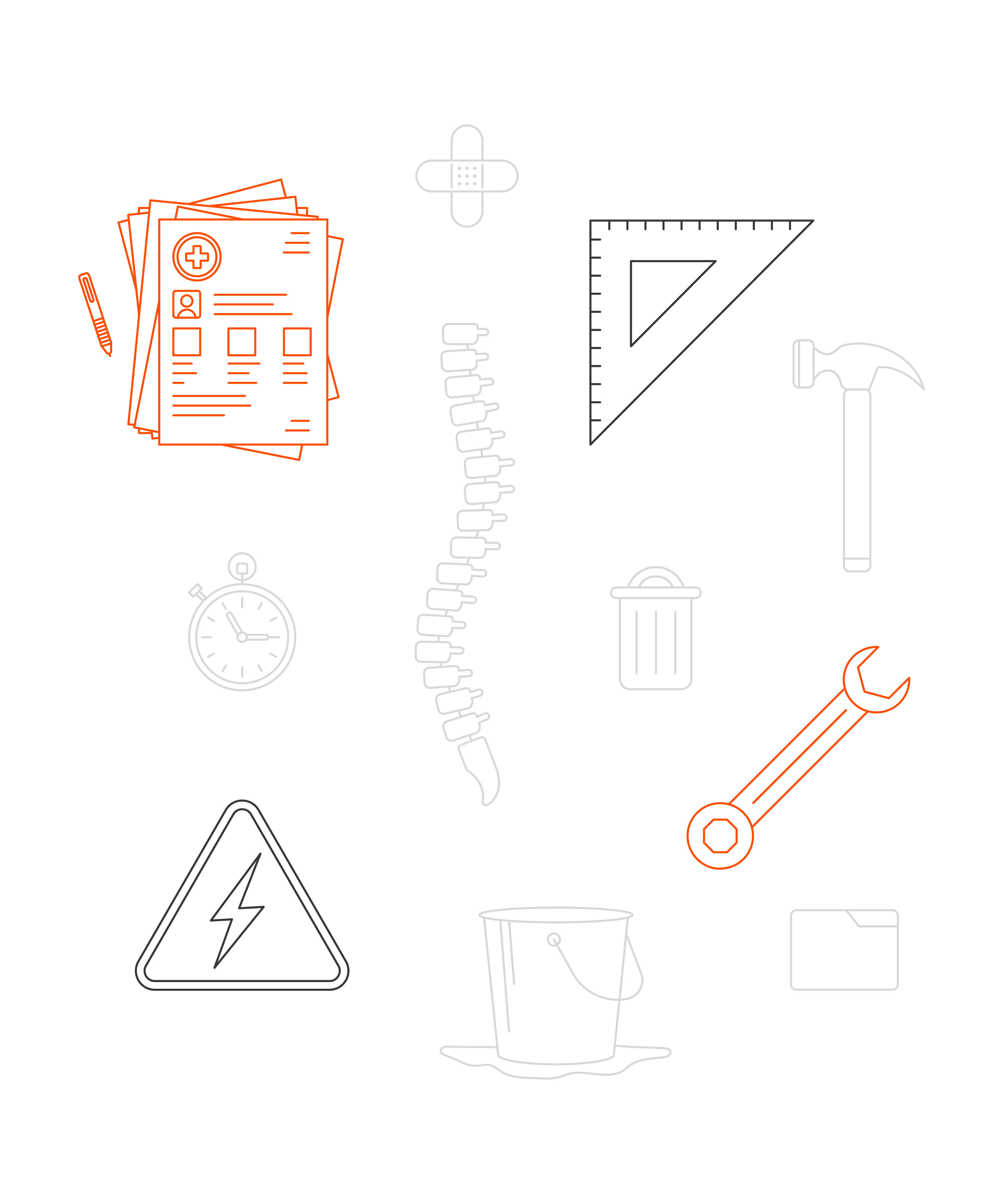 To reflect the data-driven technology that SkillSurvey use, and the science of human behaviour, the new brand identity is based around analysing candidates with measurement increments built into the logotype's 'E'.
Supported by rounded typography and simple line illustrations, the new identity gives the traditionally serious subject of reference checking a more friendly and accessible finish.