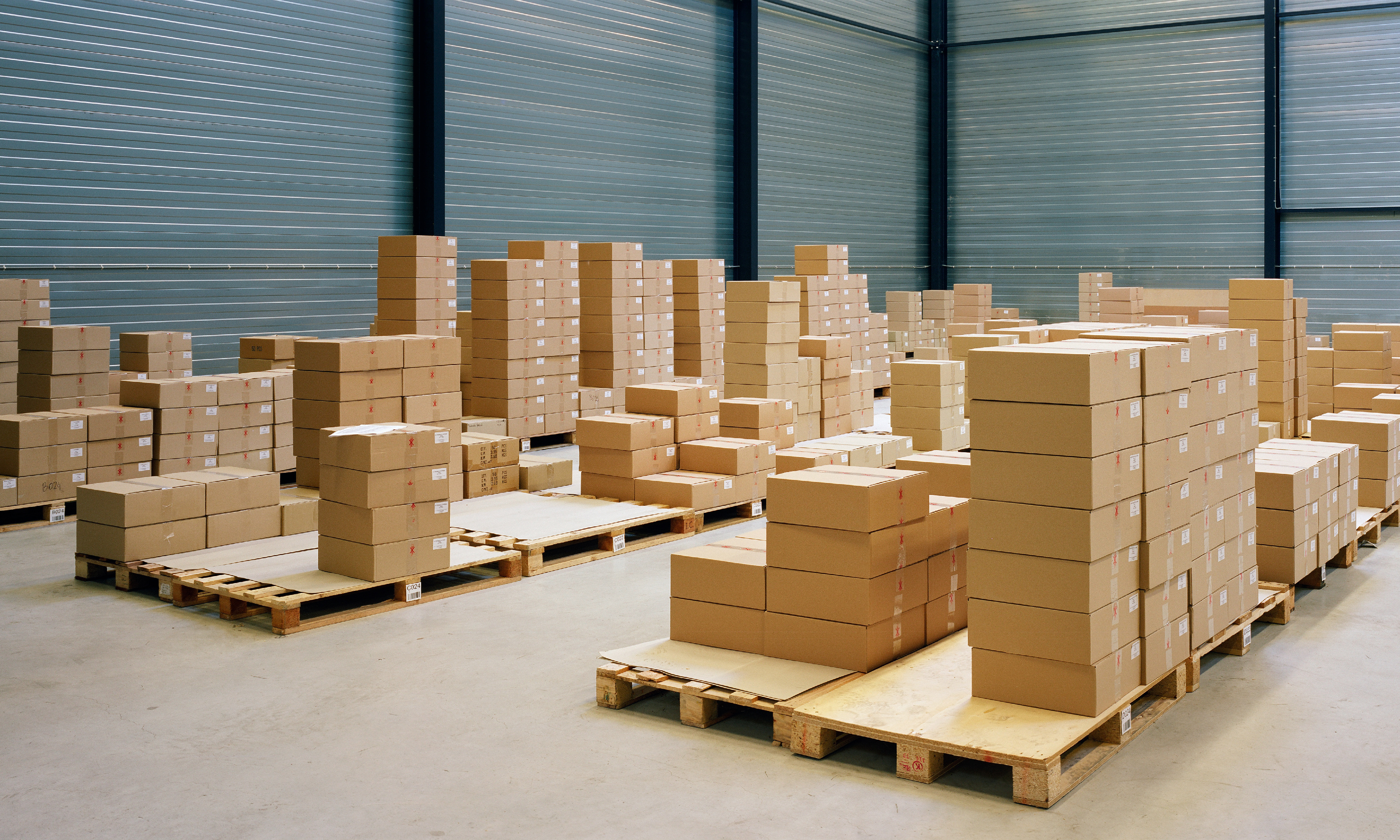 Basis is a UK based company that sells SAP applications to large organizations running complex systems. Their solutions deliver agility and lightning speed for complex, data-heavy infrastructures.
The brief was to rebrand the SAP experts with a flexible identity system that could accommodate a growing app portfolio and reinforce the Basis story.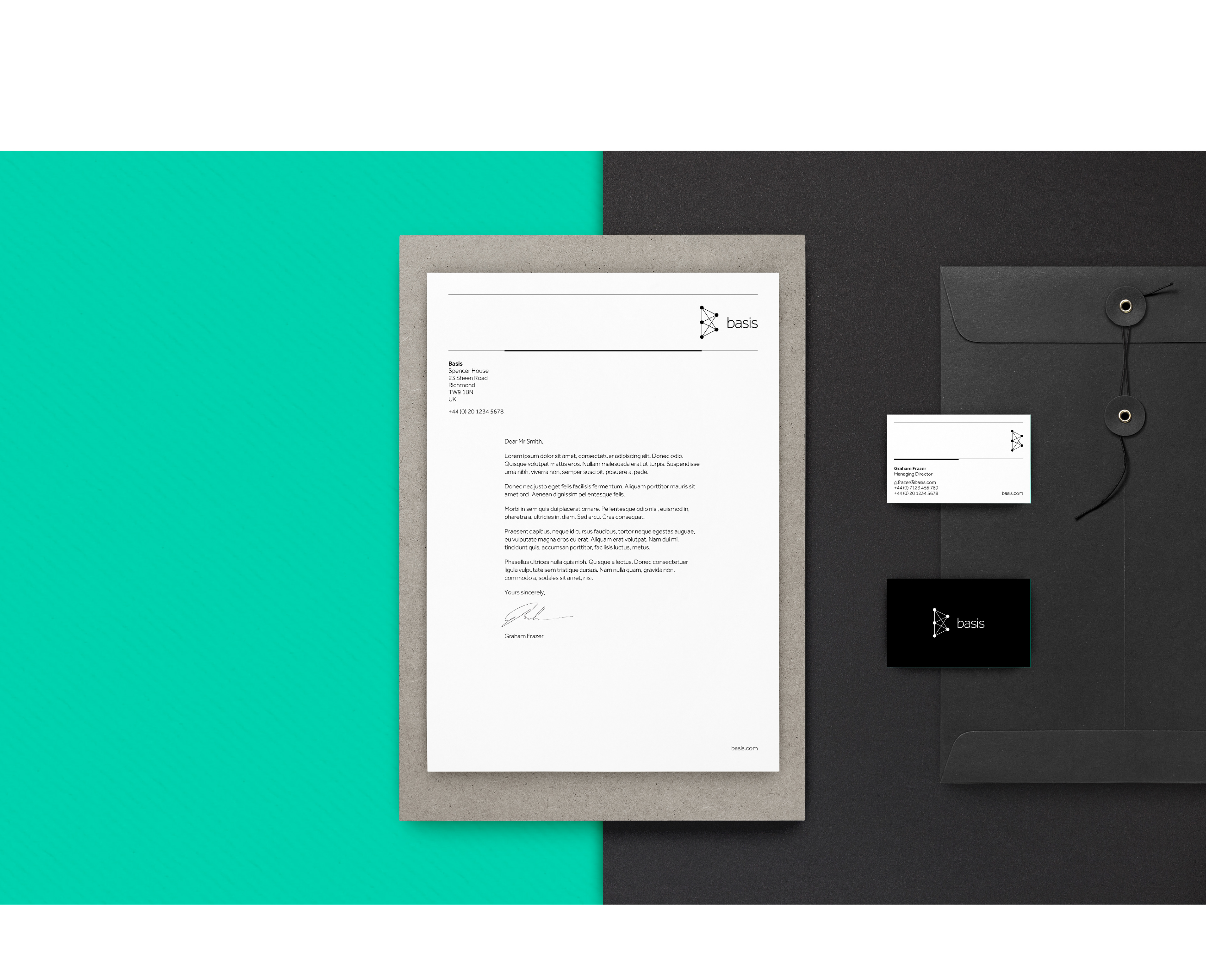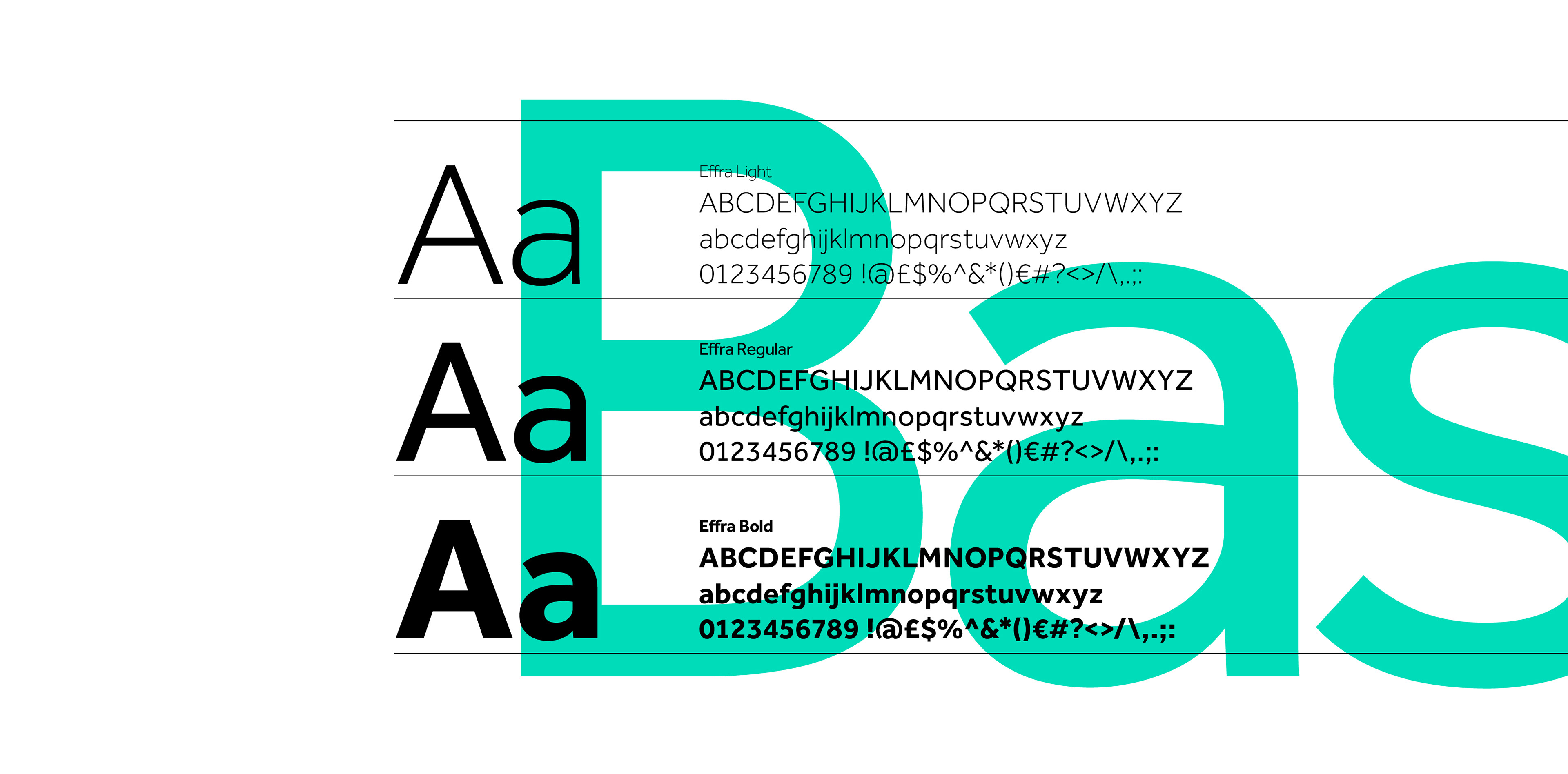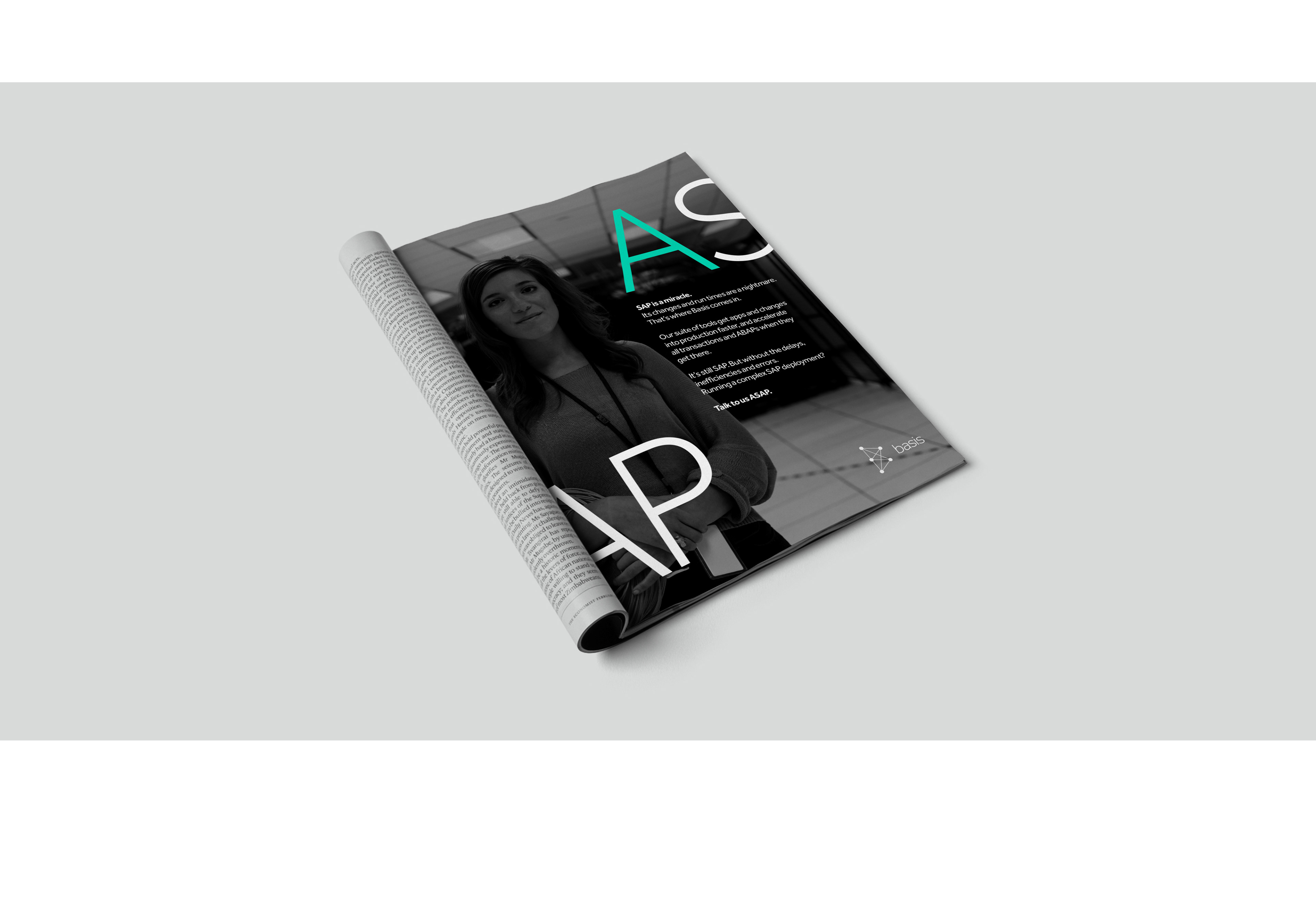 The new design system stems from five connected dots – representations of the Node5 Architecture which is the foundation of all Basis apps. These nodes form the abstract 'B' which acts as the template for all future product logos, creating a visual language that conveys the idea of atomising huge process-heavy jobs.